Wheel loader as an important part of construction machinery, do you have to understand its historical evolution.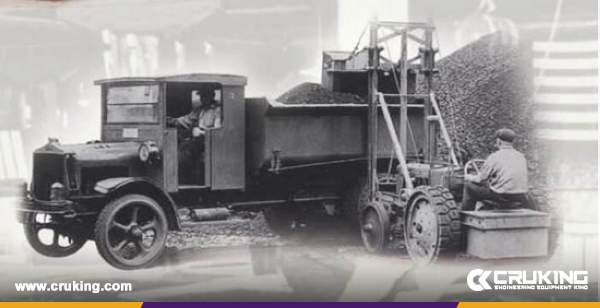 1929 The world's first wheel loader was born.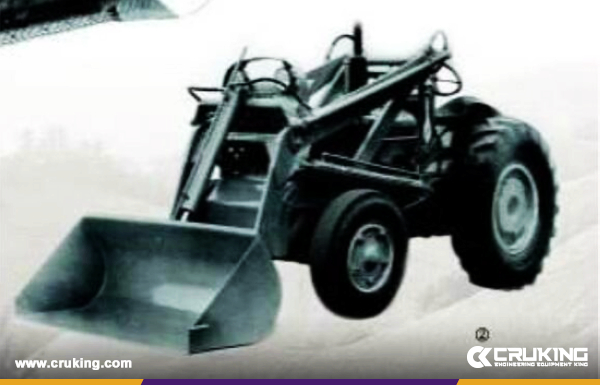 In 1947, Clark produced the wheel loader, which had the appearance of a modern loader, and used hydraulic links, which was a major breakthrough in the development of the loader.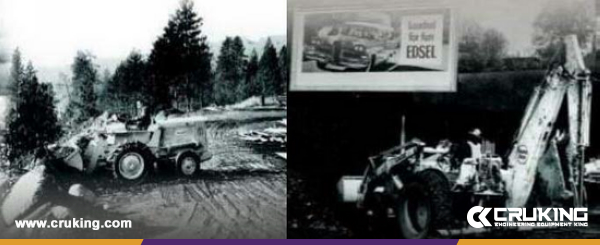 In the 1950s, the W5 wheel loader and the first 320 backhoe loader were born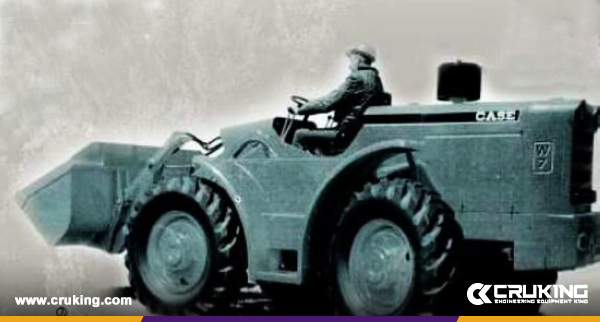 1963 Case W7B wheel loader.
In the 1980s, the first 5T wheel loader was born. At this time, its appearance and principle are very close to modern loaders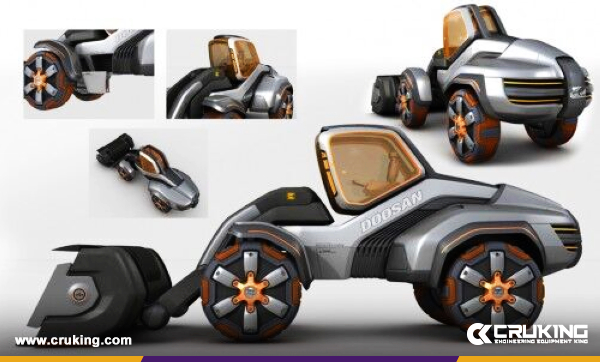 The concept of the future loader is not very cool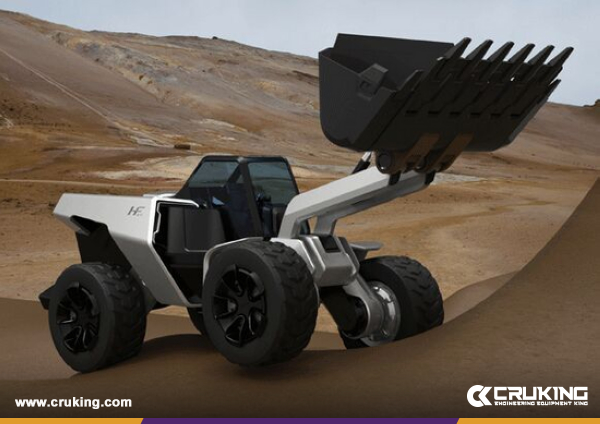 A sense of technology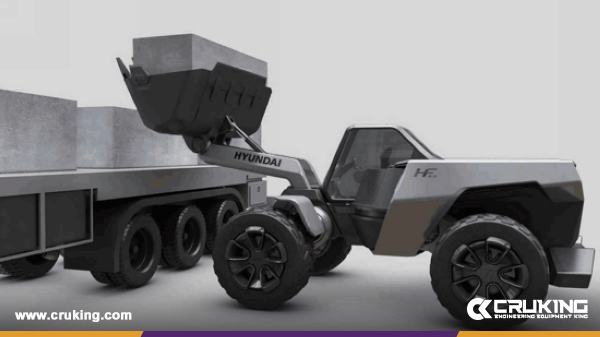 Both shape and strength

Will future loading opportunities be like this?