Excavator cold knowledge one
: why is excavator not called earth mover? Because excavators can not only dig earth! It can also be equipped with crushing hammer, hydraulic shear, wood grabber, milling machine, hydraulic rammer and other different accessories to achieve the functions of tamping, crushing, loading and so on.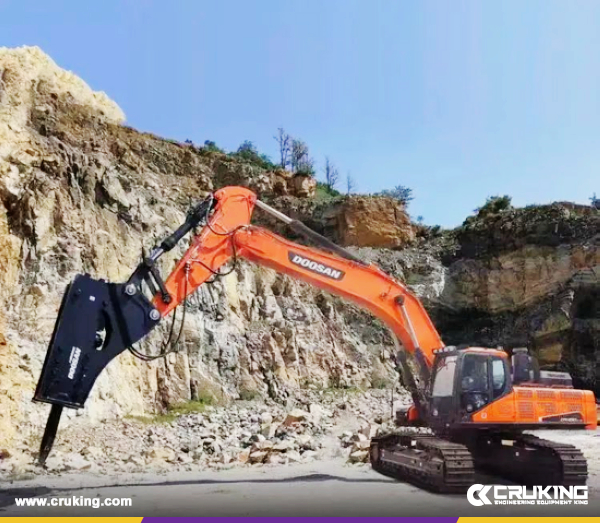 Excavator cold knowledge two
: excavator dug to the cable, people will be electrocuted? No electric shock. Because the excavator is an equipotential body, the arm touches the high voltage line after the whole car with electricity, the operator also with high voltage, but because the car potential is equal, so the car with voltage, but can not form a current.
Excavator cold knowledge three: excavator only one arm? There are also two arm excavators, mainly used for industrial waste intermediate processing procedures, and debris disposal operations in disaster areas. Due to its advantages in the segmented field and the difficulty of operation, it is only a niche at present.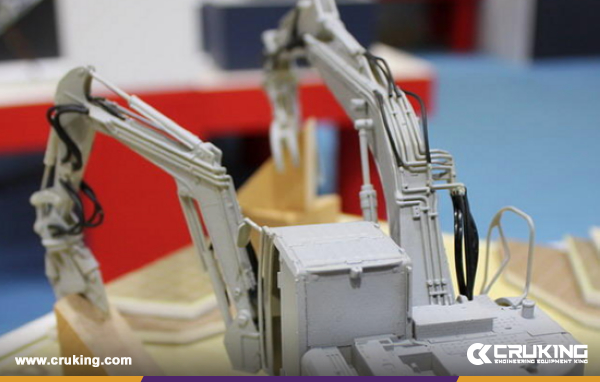 Excavator cold knowledge four: demolition, excavator is how to climb to the roof? Excavators for demolishing buildings will start from the roof and demolish buildings layer by layer. At this time, a small excavator will be selected and hoisted to the roof by a large crane.